Who We Are & How MGL Happened
THE MGL STORY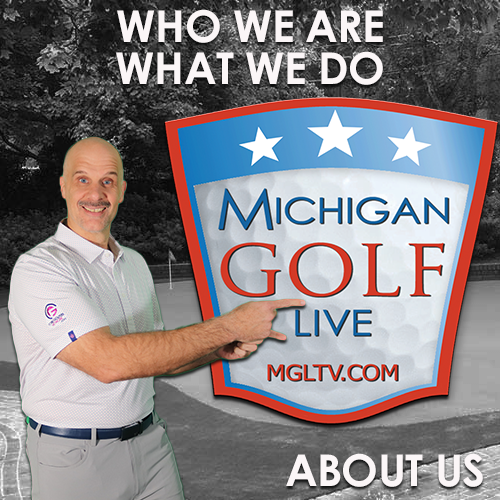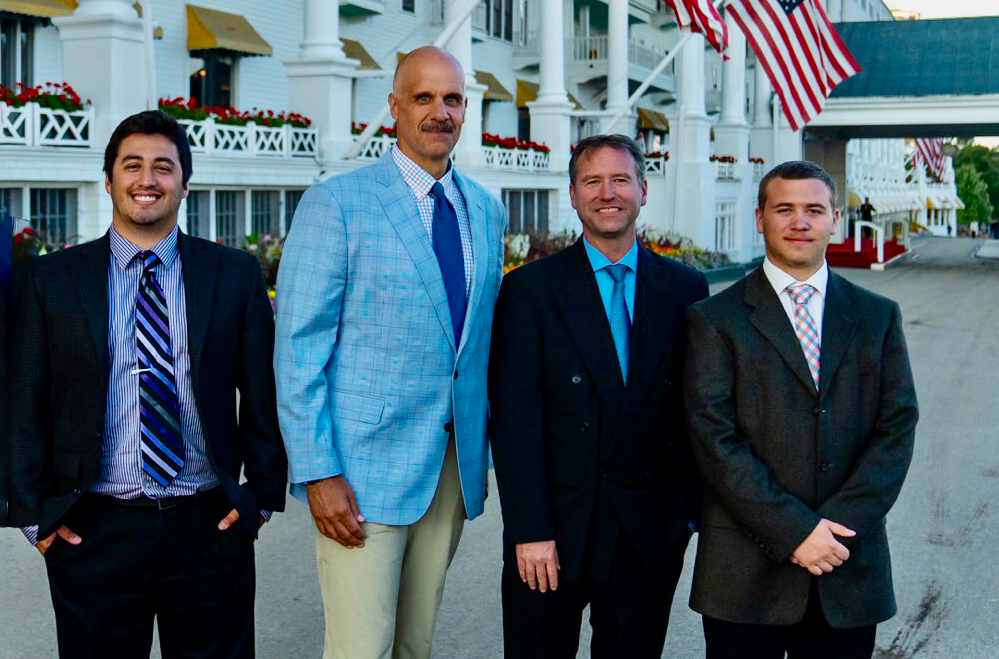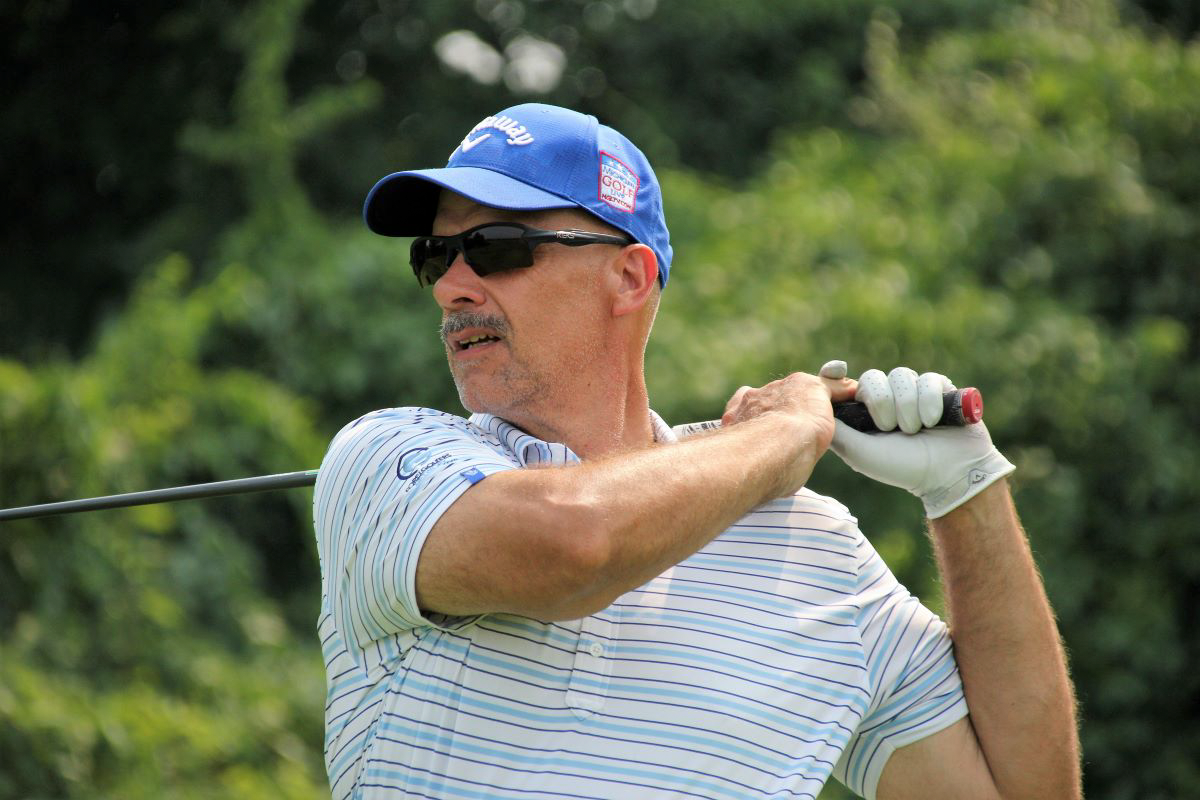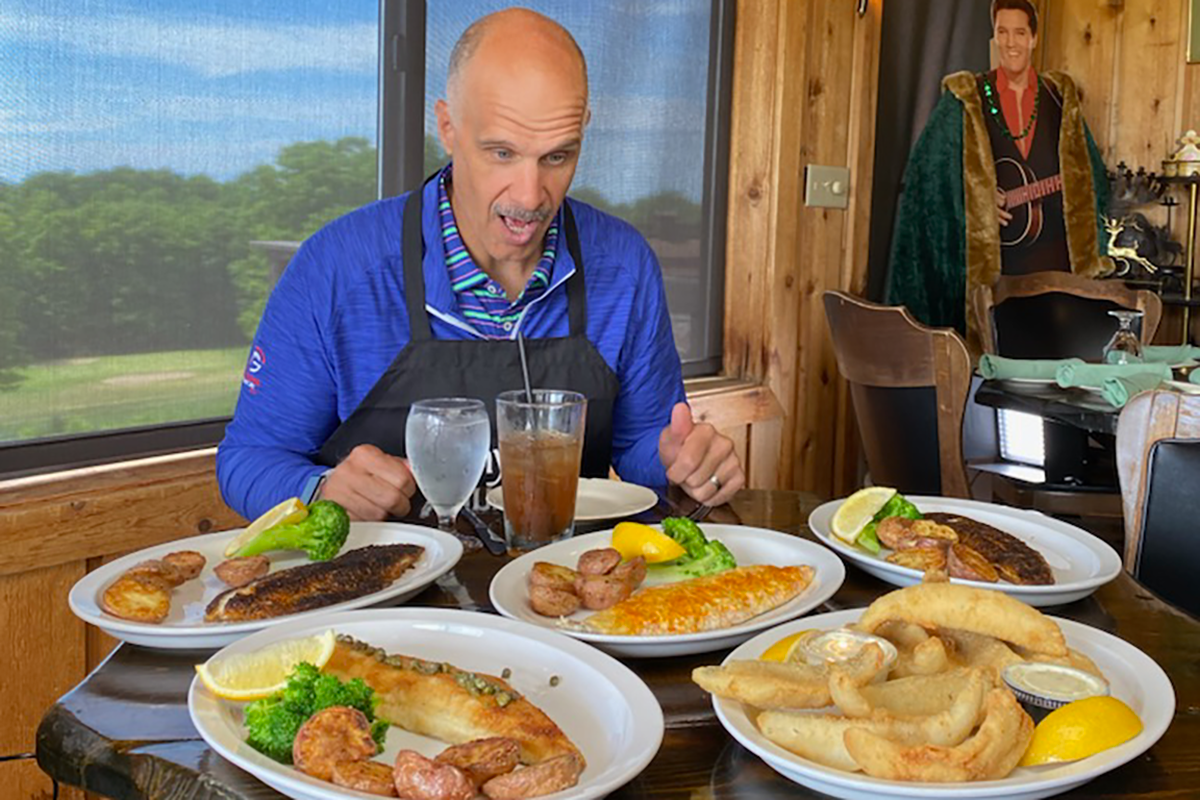 MGL Executive Producer/Host Bill Hobson first had the idea for MGL Radio (the TV side was still years down the road) in 1999 after realizing there was no other radio show that celebrated the game in the golf-crazed state of Michigan. Of course, having the idea and having stations to broadcast the show are two very different items on the checklist. After spending a considerable amount of time working the phones, a handful of very kind station owners/operators agreed to carry MGL Radio for one hour on Saturday mornings, April through September.
One of the early challenges for MGL to tackle was the expense of delivering the radio program to the affiliates. Remember, Al Gore had not yet invented the internet, so delivery had to be done via satellite – a rather costly factor in the startup of the show. Thankfully, the leadership of the Buick Open caught sight of the potential for MGL and agreed to sign on as the title sponsor of a show that had not yet hit the air. It was an amazing blessing to know that at the very least, MGL could launch with all the core costs covered. Without the commitment of the Buick Open to MGL, we may not exist today!
From those early years of a single weekly hour of radio, MGL expanded both in length of show and number of affiliates. As word began to spread that there was a unique new program reaching out to golfers, our statewide network grew quickly. Now a 2-hour broadcast, MGL Radio began to land interviews with some of the game's biggest names.
Just as importantly, we hit the road every week of the season. Instead of sitting in a studio, MGL Radio broadcasts live from a different destination or event every week. That commitment to broadcasting live from the places people actually play vs sitting behind glass in a stale, stuffy studio has been warmly received since we began taking the show on the road.
2002 - The Next Step: MGL-TV Goes Live
With a background in television that dates back to starring in (incredibly bad) commercials as a child, MGL Executive Producer/Host Bill Hobson was ready to introduce a new chapter in MGL history – a weekly 30-minute TV program. The concept was simple – shine the video spotlight on fantastic places to stay and play, but also be sure to include fun and appealing content for a non-golfing spouse so they will also be enthused to visit the featured destination.
After assembling a fantastically dedicated and talented production team, MGL-TV was ready to join forces with Fox Sports Detroit – the home of the Pistons, Tigers, and Red Wings. Now over a decade into that partnership, MGL-TV has become the leading golf-themed program in the Midwest.